Our Evidence Based Practices
Positive Behavior Support
Positive Behavior Support (PBS) is a set of research-based strategies such as positive praising, proximity, breaks-used to increase quality of life and decrease problem behaviors by teaching new skills and making changes in a person's environment.
Natural Environment Teaching
Natural Environment Teaching is amongst the most widely utilized strategies in ABA. It is a teaching method that is driven by the person's motivation and carried out in the environments that closely resemble natural environments.
Discrete Trial Training is an attempt to give children skills important to daily living, preparing them to have the fullest life possible. It is a concise step-by-step intervention tailored to improve a specific skill in the most efficient way possible.
We Offer HIPAA Compliant Telehealth Services
We understand that each family is unique, and we are very respectful to the families' culture and values. Treatment plans that we create are also unique and sensitive to meet the families' life experience and expectations.

Our expertly trained behavior therapists will implement positive behavior support by providing home based services that include:

Teaching pivotal behaviors that will improve client's everyday life and will open client's world to new contingencies.

Decreasing challenging behaviors that impact the client's ability to function at home and in the community.

Teaching daily living skills that will maximize client's independence and enhance the quality of life.

Working on client's socialization..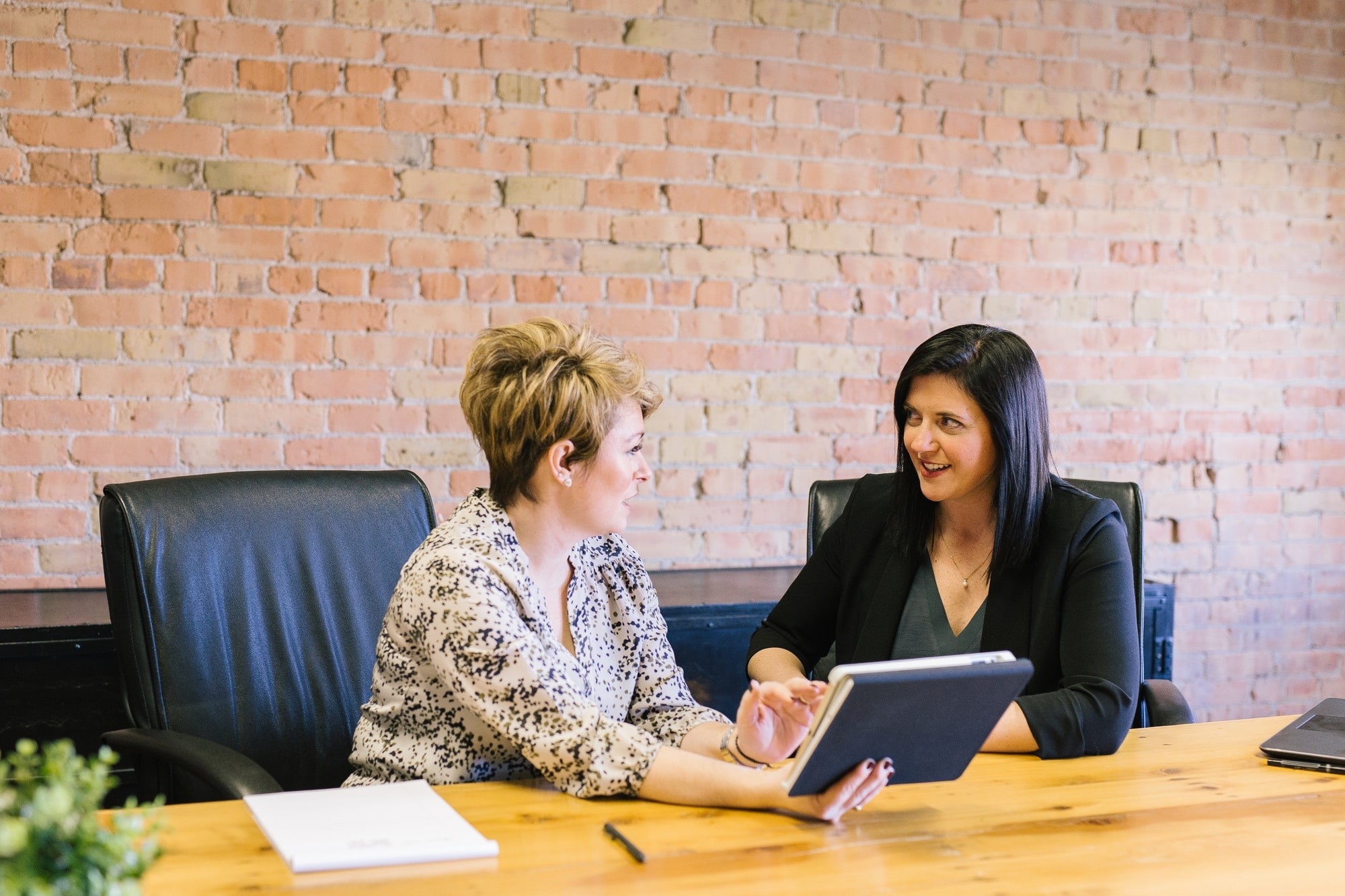 We provide training to parents, caregivers, and any family members, who interact with the client, so they can support their loved ones outside of the therapy sessions!
The involvement of the family in the treatment process is critical. With our parent trainings and support parents will learn how to reduce challenging behaviors and increase appropriate behaviors of their loved ones.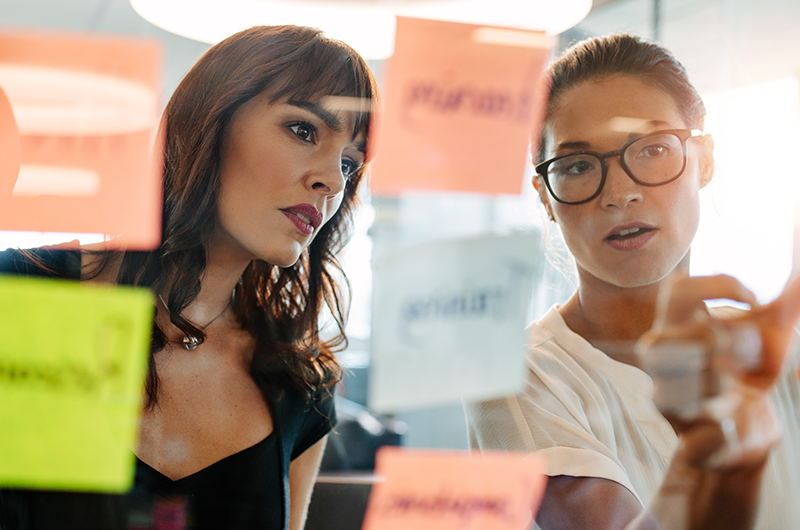 Behavior therapists who implement behavior support plan and interventions are crucial to the outcome of the client's success. The skill level, training, consistency, and natural consequences must be securely in place. That is why supervision is a particularly important component to effective service delivery. Ongoing supervision will be provided by the Case Coordinators and Board Certified Behavior Analysist (BCBAs) for the treatment integrity, which includes in-home visits, monitoring the behavior therapist's performance and providing feedback.